Be the first to discover our new and exciting drupa portfolio.
Find out how HP Indigo's groundbreaking innovations and
LEP technology breakthroughs will disrupt the industry…
AGAIN!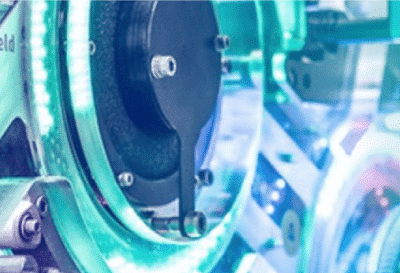 Meet our cutting-edge
drupa portfolio
and visit the manufacturing
facility where the new
products are already
being produced.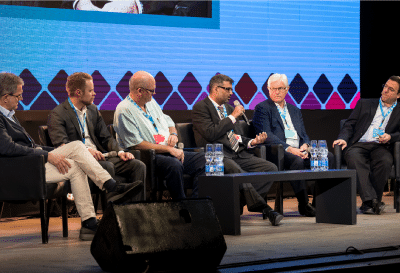 Be inspired by
in-depth sessions
with our experts and hear
from the beta customers
who have already been
working with the new
products.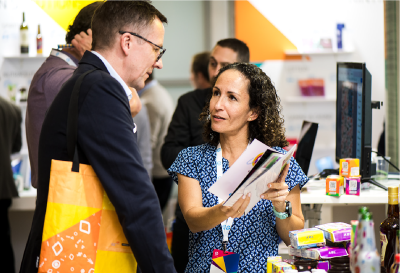 Meet dozens of HP
Indigo partners
showcasing end-to-end,
integrated solutions that
streamline your digital
print operation.