NOTE: Entrance to the Bar-Ilan Campus requires a physical piece of identity with your picture!


Kfar Maccabiah Hotel:
Rooms have been blocked for conference attendees at the Kfar Maccabiah hotel in Ramat Gan.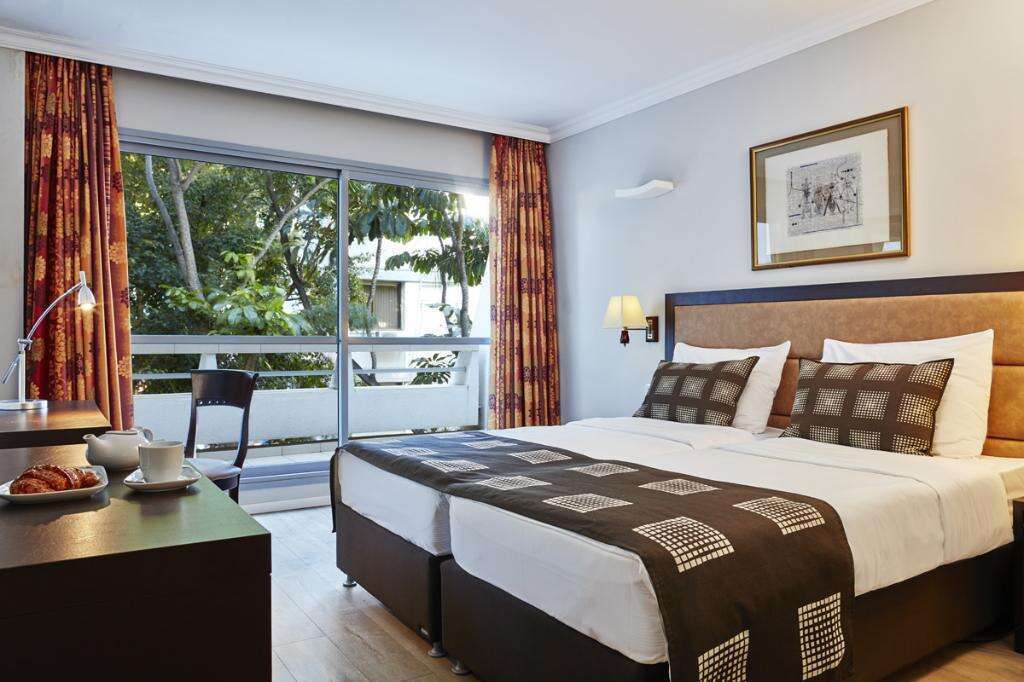 We have obtained the following discounted pricing for the dates of the conference:
Room type
Single
Two in a room
Three in a room
Standard
575 NIS
650 NIS
Superior
635 NIS
710 NIS
860 NIS
Suite
835 NIS
910 NIS
1060 NIS
Prices do not include VAT payable by Israeli citizens

For reservations with this special rate, please email Ofir Mishali directly at ofir_m@ophirtours.co.il.
We recommend reservations be made by May 1, 2022. (May 10, 2022 is the final deadline).

For details of the property, the rooms, and the services, see the hotel website:
https://en.kmc-hotel.co.il
Note: This is a four-star hotel located 15 minutes from Ben-Gurion Airport or Tel Aviv, and only 10 minutes from the university.

A conference shuttle will bring guests to the university in the morning, and return them in the evening.
Covid Policy:
The hotel will refund any monies paid if Covid-19 restrictions do not allow the conference to go forward or if individuals from given countries are not allowed to enter Israel or their flight gets cancelled because of Covid restrictions.